If energy bills are a worry or fuel debt is building up, then help is at hand. Always talk to your gas/electricity supplier first if you have a problem with your bills, as they might be able to offer support. Other sources of advice and support can also help.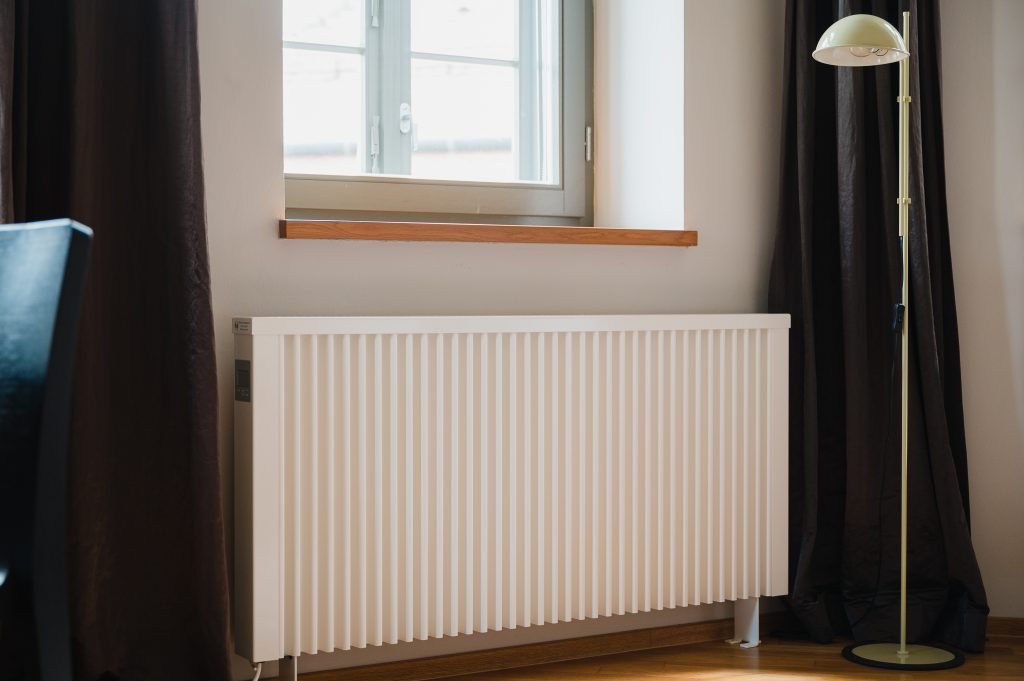 Energy Advice
When fuel bills are difficult to afford, then one option might be to take action to reduce the amount of energy you use. Here are some organisations and information that can advise you how to be more energy efficient without cutting back too much.
READ MORE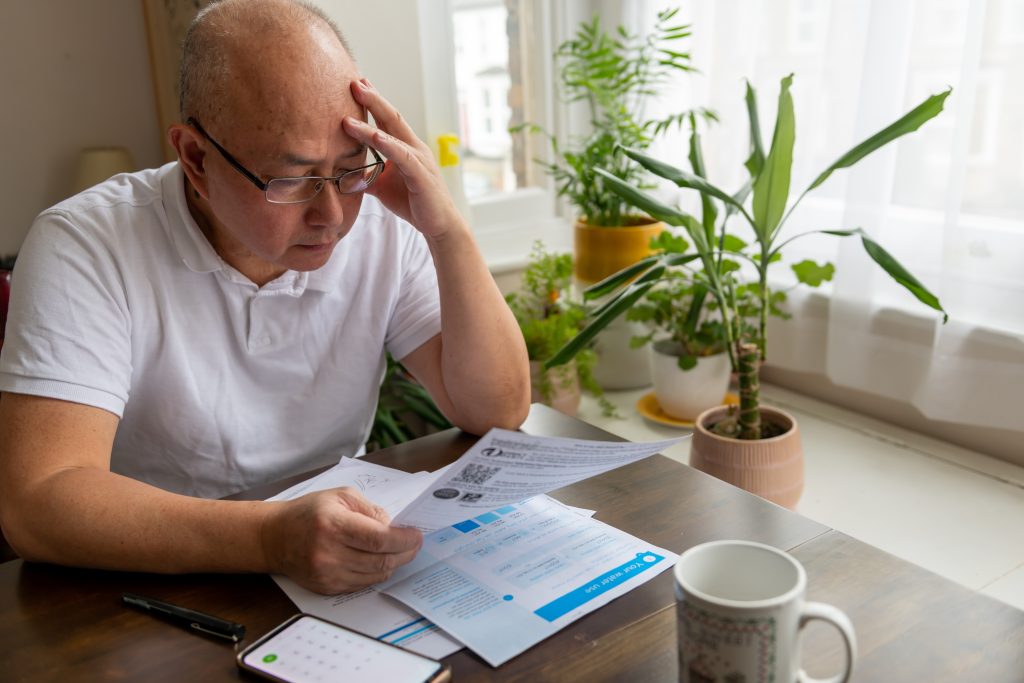 Money & Debt Advice
Don't let money worries get you down and try to avoid debt mounting up. Instead, contact one of the organisations below to ask for their assistance. They might, for example, help you to work out a plan that gets you back on track.
READ MORE
Cold Weather Payments
In Scotland the Cold Weather Payment which pays £25 per week of cold weather to eligible households has been replaced by the Winter Heating Payment.
This payment will be paid, by Social Security Scotland, to eligible households on certain means tested benefits, a £50 payment in February.
To get this payment you must be receiving a qualifying benefit on at least one day between Monday 7 November to Sunday 13 November 2022 – this is the 'qualifying week'
To get Winter Heating Payment you must get one of the following benefits during the 'qualifying week':
Universal Credit
Pension Credit
Income Support
Income based Jobseeker's Allowance
Income Related Employment Support Allowance
Support for Mortgage Interest